Inspired by my muse – my bulldog Violet – I created this Doggo Lingo infographic (and a few animated GIFs, just for fun).
What is Doggo Lingo? It's how dogs "talk" online, of course!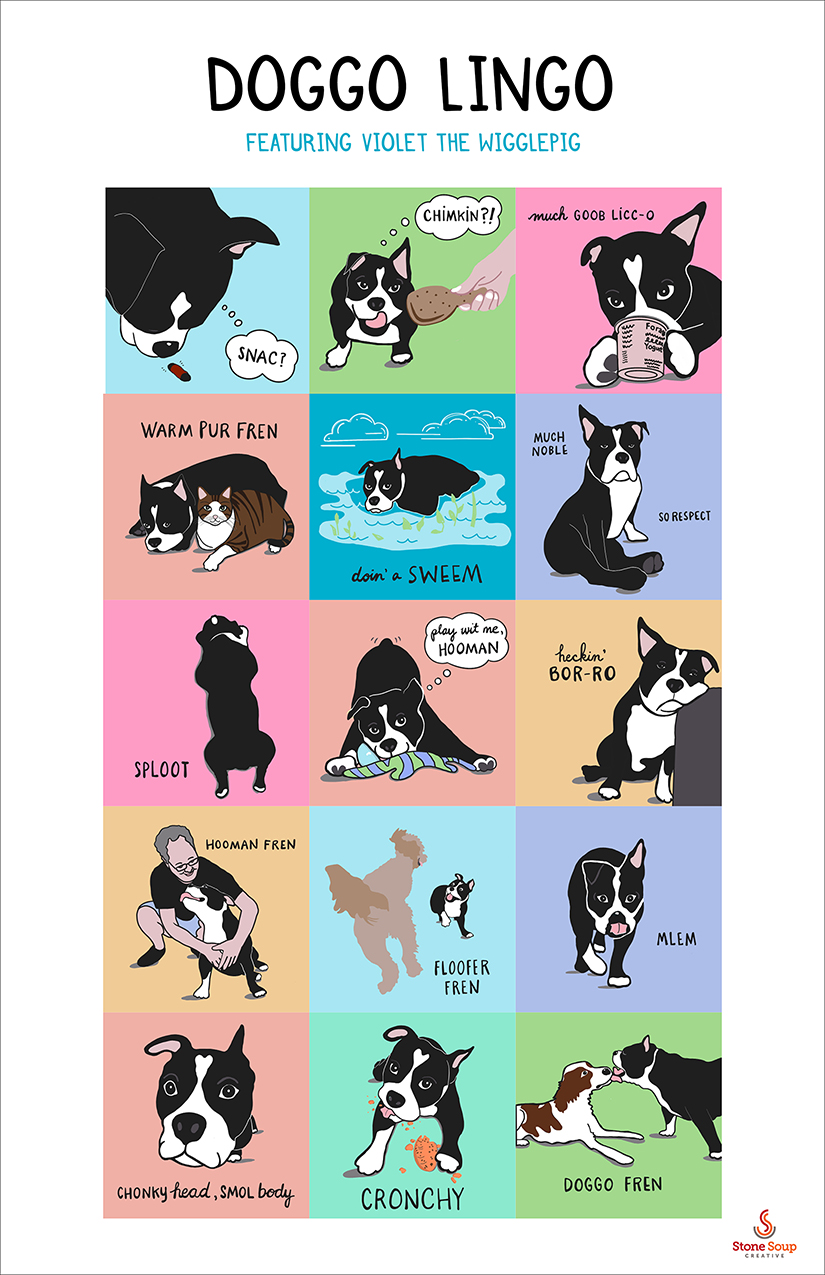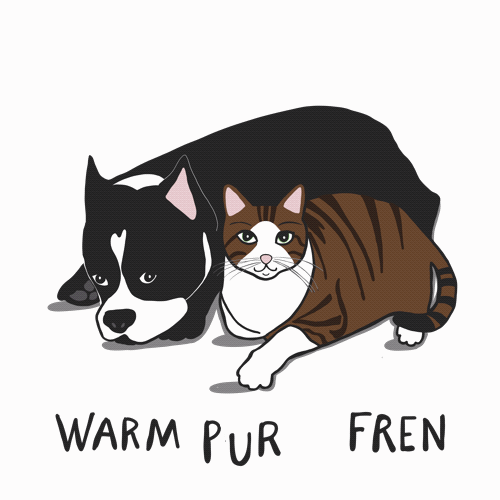 ---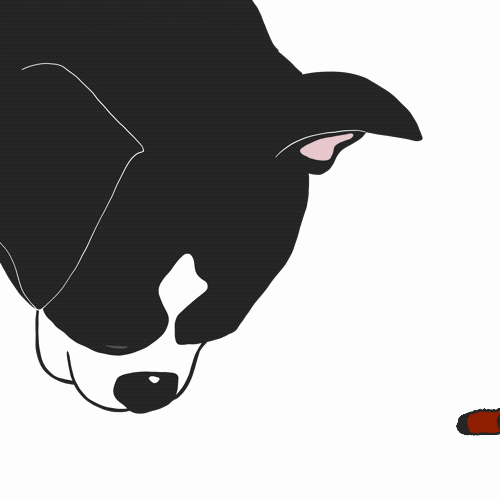 ---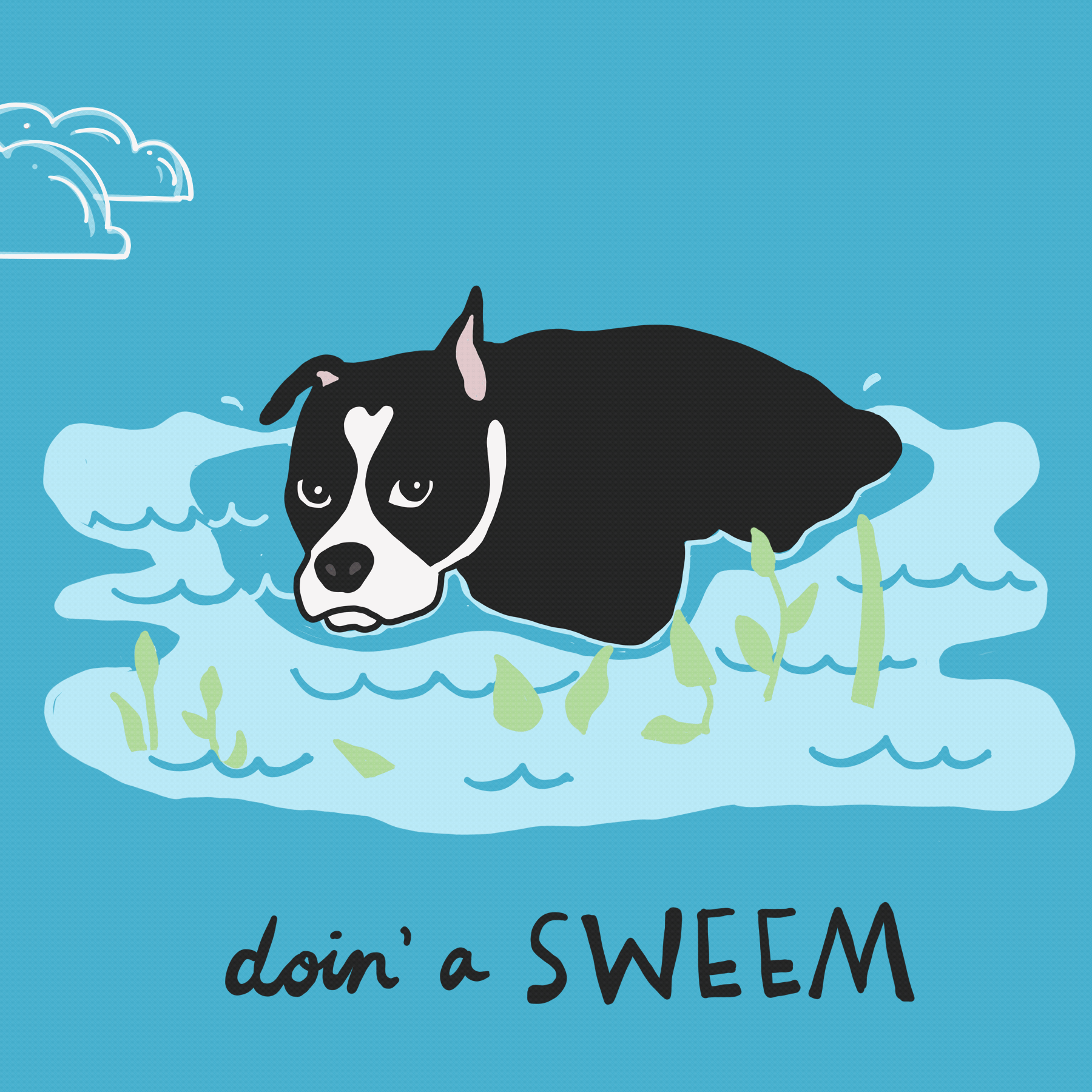 ---
If you are interested in:
1. Live sketchnoting 
OR
2. Illustrated infographics, like this one –

– I'll happily be there to make your next event, meeting, presentation, or marketing effort memorable, easy-to-understand, and
non-boring
.
Contact me and we can work out exactly what you need for the budget you have available. 
Want more on Visual Communication and Visual Thinking? Here's some related content for you.
Top Ten Doodles for Visual Communication
Drawing out concepts and ideas instead of writing down words is an effective way to communicate. Doodles are simple shapes and symbols that can be drawn in all kinds of situations. Plus it's fun, and you don't need to be an "artist" to do it.
Download the PDF