Get more impact from your meetings with Graphic Recording.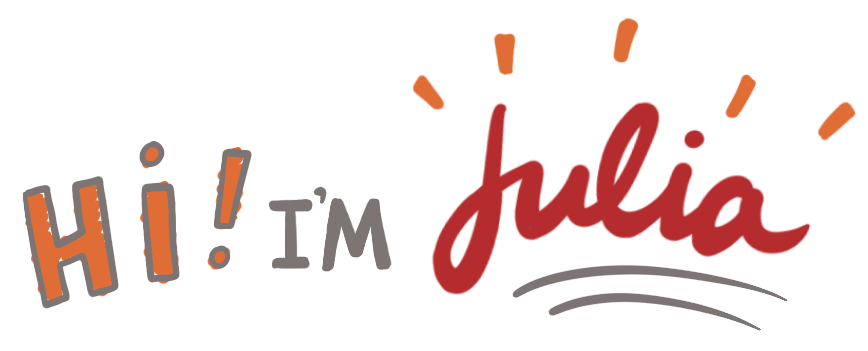 By listening carefully, thinking deeply, and drawing quickly, I make conversations visible. Here's how I can help: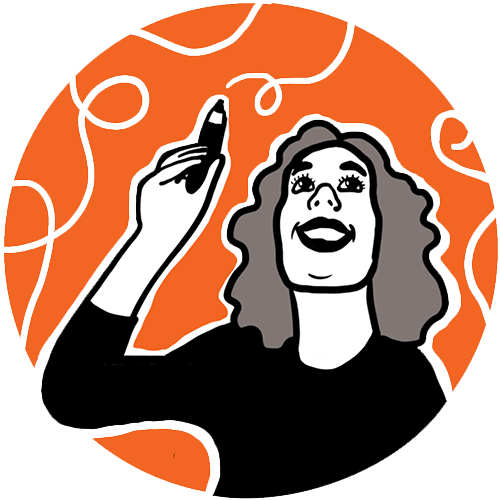 Illustration
Hand-drawn visuals are accessible and fun, adding warmth and personality to any project. Some of the ways my clients have integrated custom illustrations into their projects is with story maps, infographics, icons, book illustrations, presentation slides, thank you gifts, and visual summaries of sessions.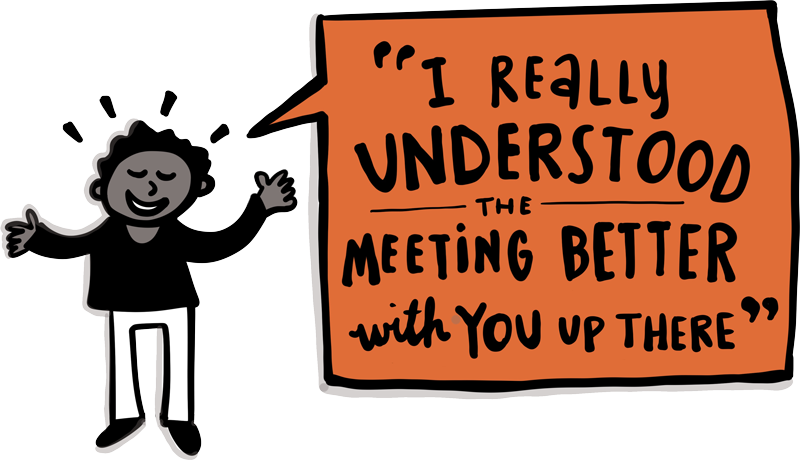 What creativity can we stir up together?
Let's chat about your next meeting, event, session or project.