In this week's installment of #throwbackthursday, I'm throwing it way back to when I was in my late 20s/early 30s.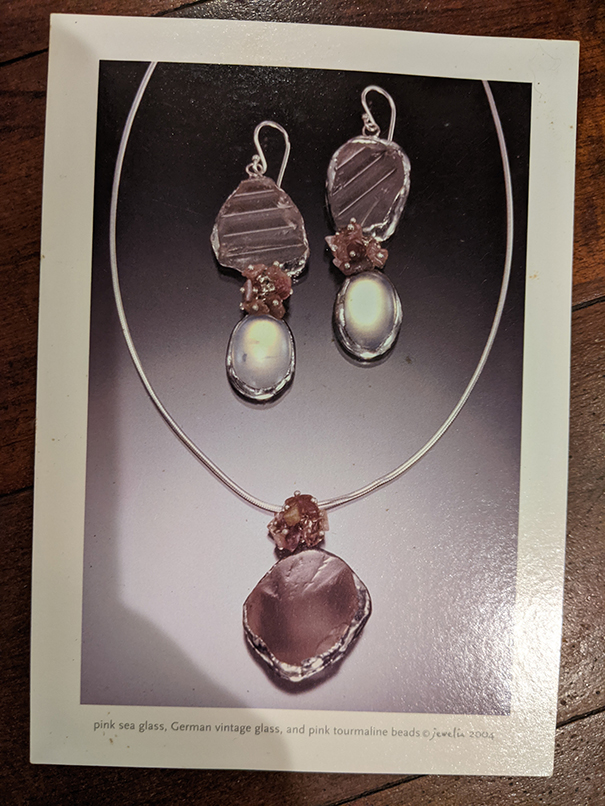 It was the 90s/early 2000s and I was living in NYC and working as an environmental educator (more on that in a later post). To supplement my income I made jewelry from beach glass and stones and other objects I found along the Hudson River and other shorelines.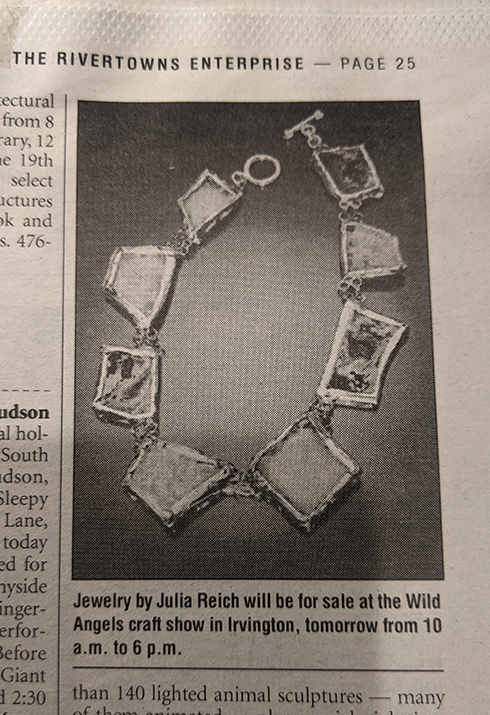 Originally I learned how to make jewelry when I was in college where I studied lapidary work and stained-glass techniques.
I called the business "Jewelia" and sold the jewelry at high-end crafts shows, and private shows in people's homes, in the city, and up and down the east coast.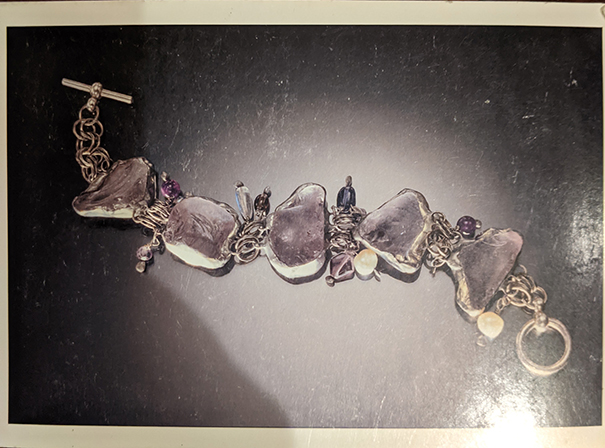 I had a studio in Yonkers, a ~30-min drive up the west side past Manhattan, where I made the jewelry on weekends. It was an old warehouse converted to artists lofts, which was uncommon back then. The landlord called it 'YOHO' ("you've heard of SOHO? Well, this is YOHO!" he would say in his nasal New Yorker accent, oblivious to the fact that SOHO was an acronym for the neighborhood 'South of Houston').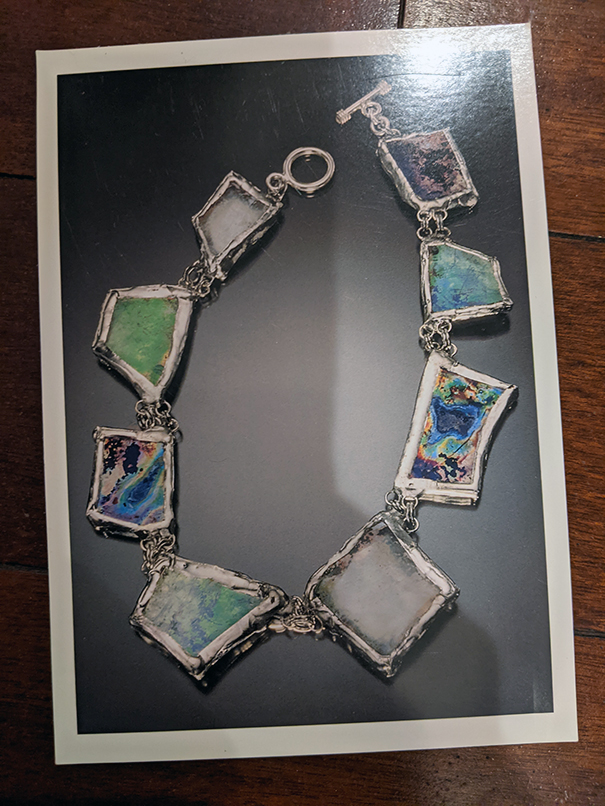 I still have a bunch of this jewelry, unsold, in a case in the back of my closet. Every few years I open it up and take a look and I get transported back to that time and place. Sitting outside in my booth in the fall on Columbus Ave, adjacent to the American Museum of Natural History, sipping hot ginger-peach tea, trying to stay warm, and chatting with upper-west-siders (of which I was also one) strolling along with their babies and dogs.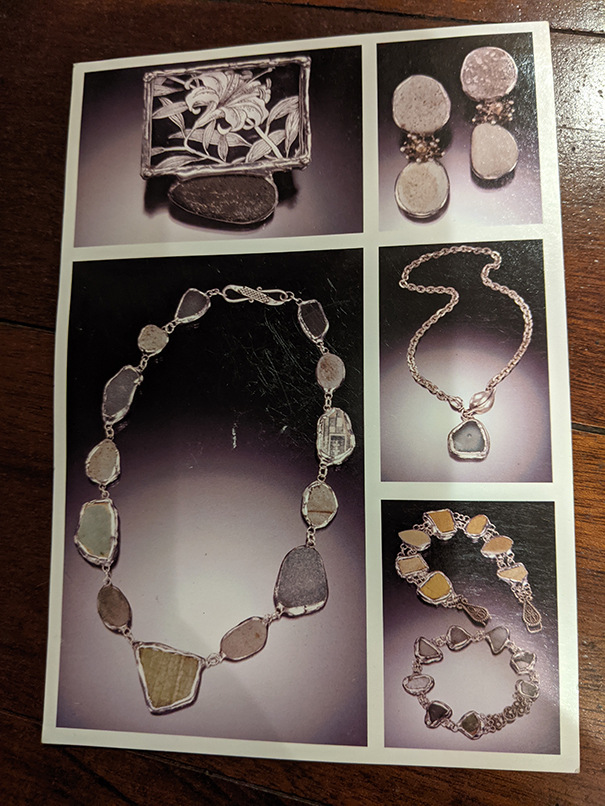 To this day I love going to crafts shows, and I love wearing handmade jewelry.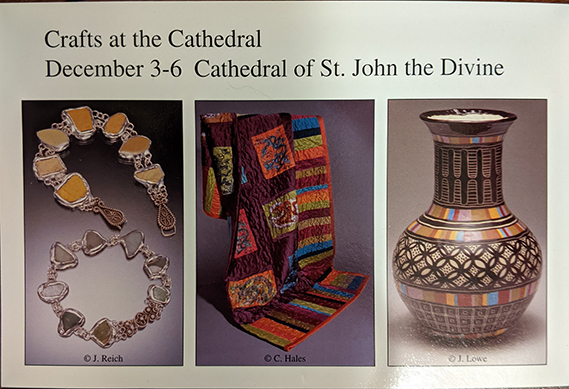 Do you remember me when I used to make jewelry? I know a lot of friends and family still have those old pieces.
Want more on Visual Communication and Visual Thinking? Here's some related content for you.
Top Ten Doodles for Visual Communication
Drawing out concepts and ideas instead of writing down words is an effective way to communicate. Doodles are simple shapes and symbols that can be drawn in all kinds of situations. Plus it's fun, and you don't need to be an "artist" to do it.
Download the PDF