The animated whiteboard explainer videos above and below were created for an engineering professor on the topic of metacognition for the Skillful Learning project.
"In higher education, many of our students come to us under-prepared for rigorous learning that supports their academic and professional success. We need to engage our students intentionally in developing as more knowledgeable, self-aware, and intentional learners – more skillful learners – so that they become more capable students and professionals. Engaging students in their metacognitive development is a part of the answer. Teaching metacognition can empower students to take charge of their learning throughout their lives." – from www.skillful-learning.org
---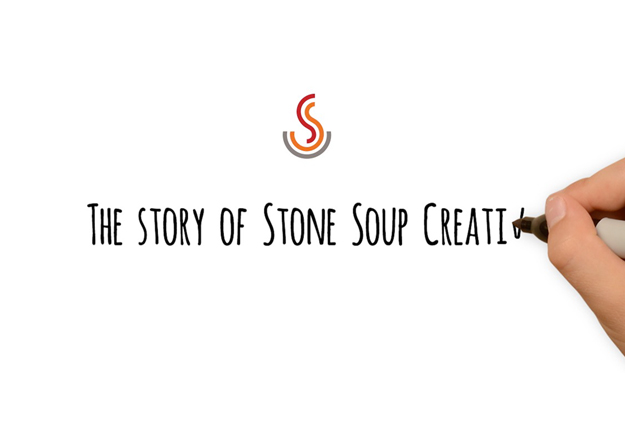 Have you heard the fable about hungry travelers who make a pot of soup with a 'magic stone'? This short hand-drawn explainer video is a quick glimpse into how we got our name, and what it means.
---

Are you a small design business or startup with a lot of talent, but limited budget for marketing? This animated whiteboard video, starring our bespectacled gorilla Sidney, illuminates how to use guerrilla marketing tactics to get onto your clients' radar. Susan Harkavy, public relations specialist, can teach you the basics in her 3-hour guerrilla brainstorm consultation.
---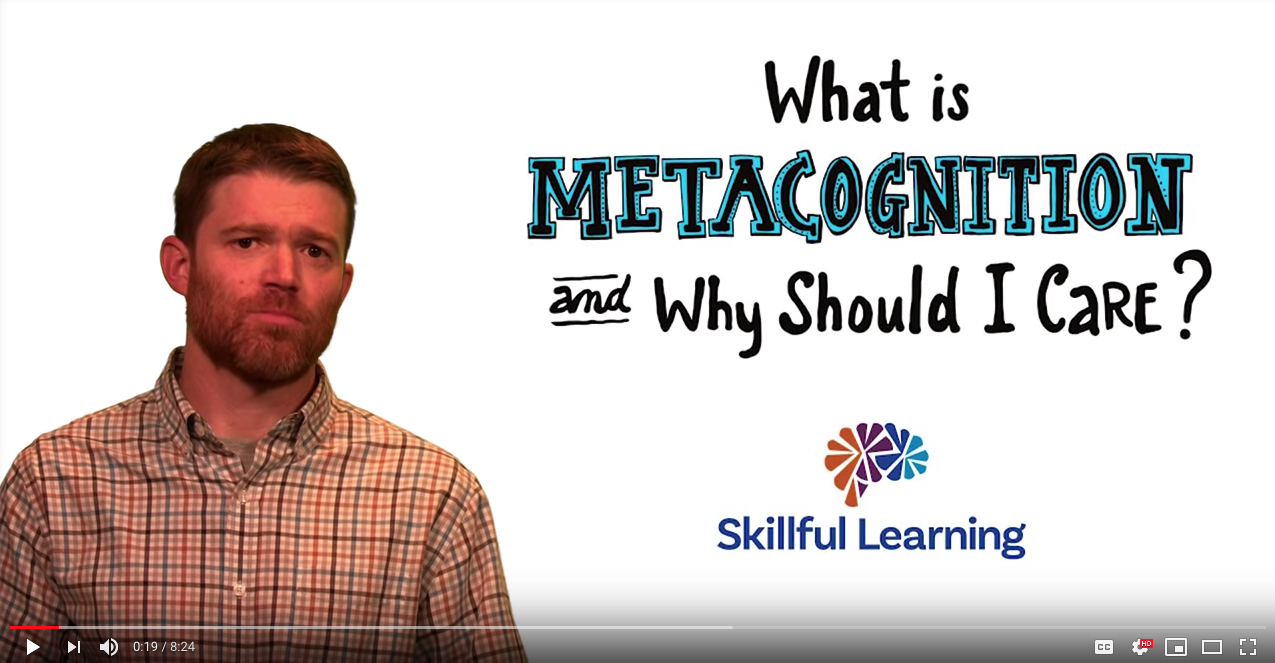 While not technically a whiteboard video per se, Stone Soup did all the drawings for videos in this Skillful Learning series on metacognition. The first video provides a broad overview. It introduces metacognition, i.e., the knowledge and regulation of our own thinking processes, and demonstrates its relevance to learning and becoming a more skillful learner. This video is based in part on research supported by the National Science Foundation. All of the videos in the series can be found on youtube:
1- What Is Metacognition And Why Should I Care?