Here's how we took digital graphic recordings from an online event, and afterwards, turned them into this whiteboard video (top) and this dazzling presentation video (below). Both are perfect for explaining diagrams, sketches and doodled notes. Now in addition to the visual notes that were sent to webinar participants, there's another visual asset that can be shared across different platforms. More creative and impactful way to spread the message and get the word out.
---
---
The animated whiteboard explainer videos below were created for an engineering professor on the topic of metacognition for the Skillful Learning project.
---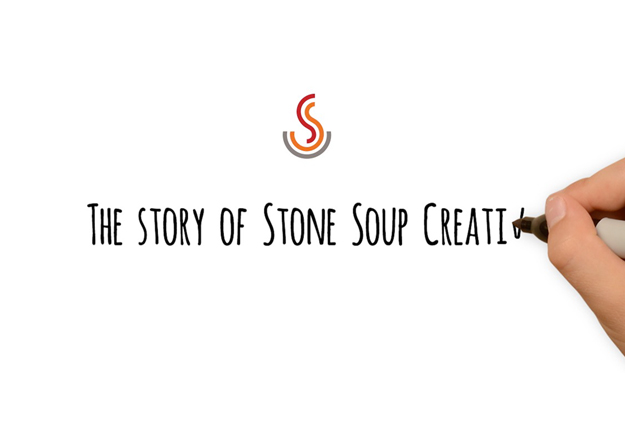 Have you heard the fable about hungry travelers who make a pot of soup with a 'magic stone'? This short hand-drawn explainer video is a quick glimpse into how we got our name, and what it means.
---

Are you a small design business or startup with a lot of talent, but limited budget for marketing? Created for Susan Harkavy, public relations specialist, this animated whiteboard video illuminates how to use guerrilla marketing tactics to get onto your clients' radar.
---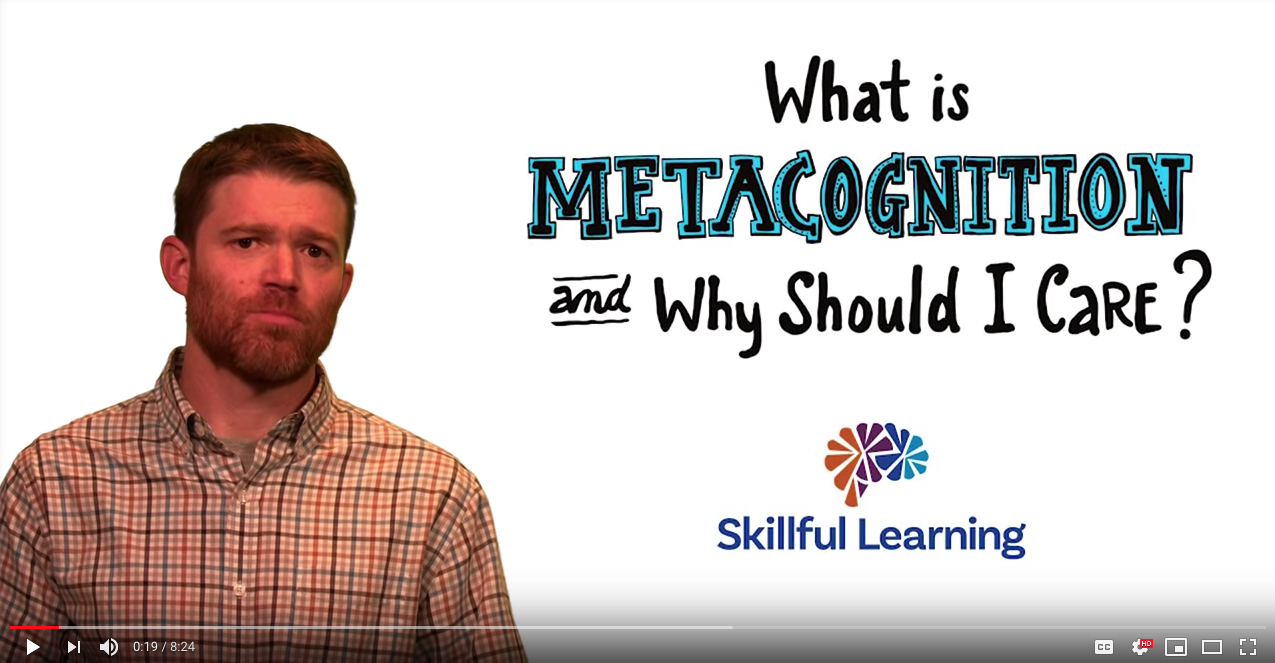 While not technically a whiteboard video, Stone Soup did all the drawings for videos in this Skillful Learning series on metacognition. All of the videos in the series can be found on youtube:
1- What Is Metacognition And Why Should I Care?
2- Knowing About Thinking
3- Reflecting On Our Thinking
4- Planning For Our Thinking