Visual thinking, illustration, sketchnoting, and strategy helps people tell stories, engage more fully, simplify complexity, make decisions, take action, and have more fun.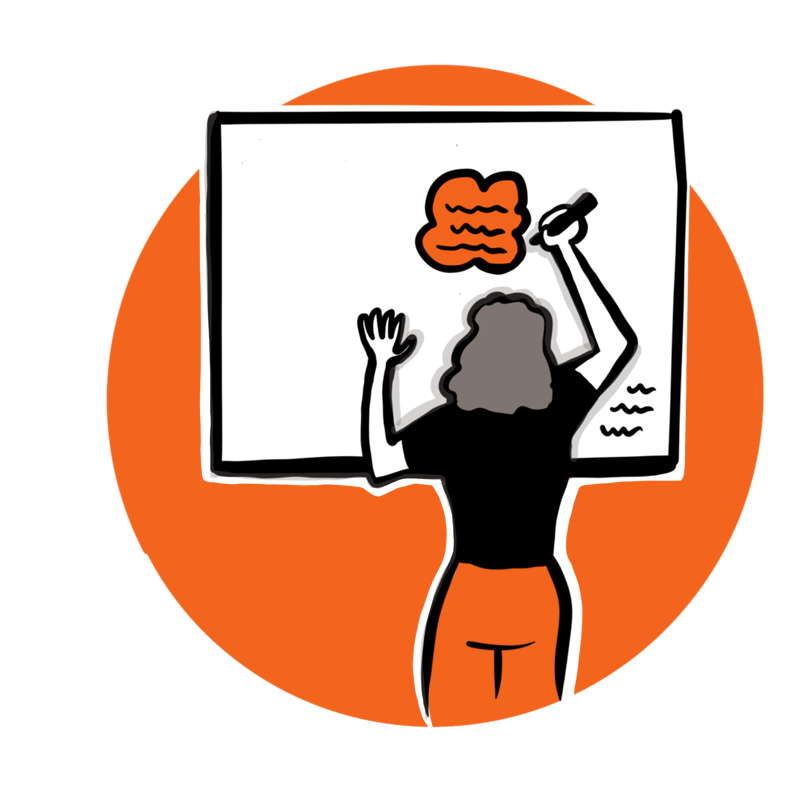 Graphic Recording
Looking for something exciting and different to bring to your next meeting or conference – how about live illustration? I synthesize conversations into bold, hand-drawn graphic maps at in-person and virtual events, wherever people are gathered: meetings, conferences, symposiums, strategic sessions, keynotes, and focus groups.
The result is a visual summary of key themes for people to reflect upon – a tangible artifact that helps participants stay engaged and remember what was said.
In-Person Events
Working live and listening closely, I capture conversations using magic markers on big poster paper or foam boards, or my iPad for digital drawings (with the added potential to be projected while speaker is presenting).
Virtual Events
The perfect antidote to boring Zoom events! I work remotely to provide live digital sketching that can be displayed on-screen in real time and shared with attendees immediately.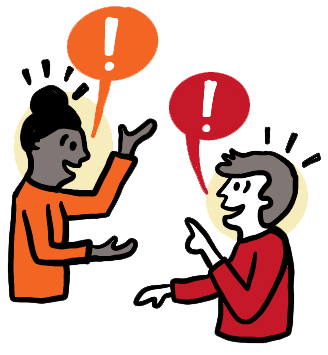 A huge value-add to the day

We really appreciated your live visual notetaking. It was a huge value-add to the day, providing content for attendees to keep them engaged in a new way after days of watching people talk.

—Lauren G.
Design Institute for Health
The University of Texas at Austin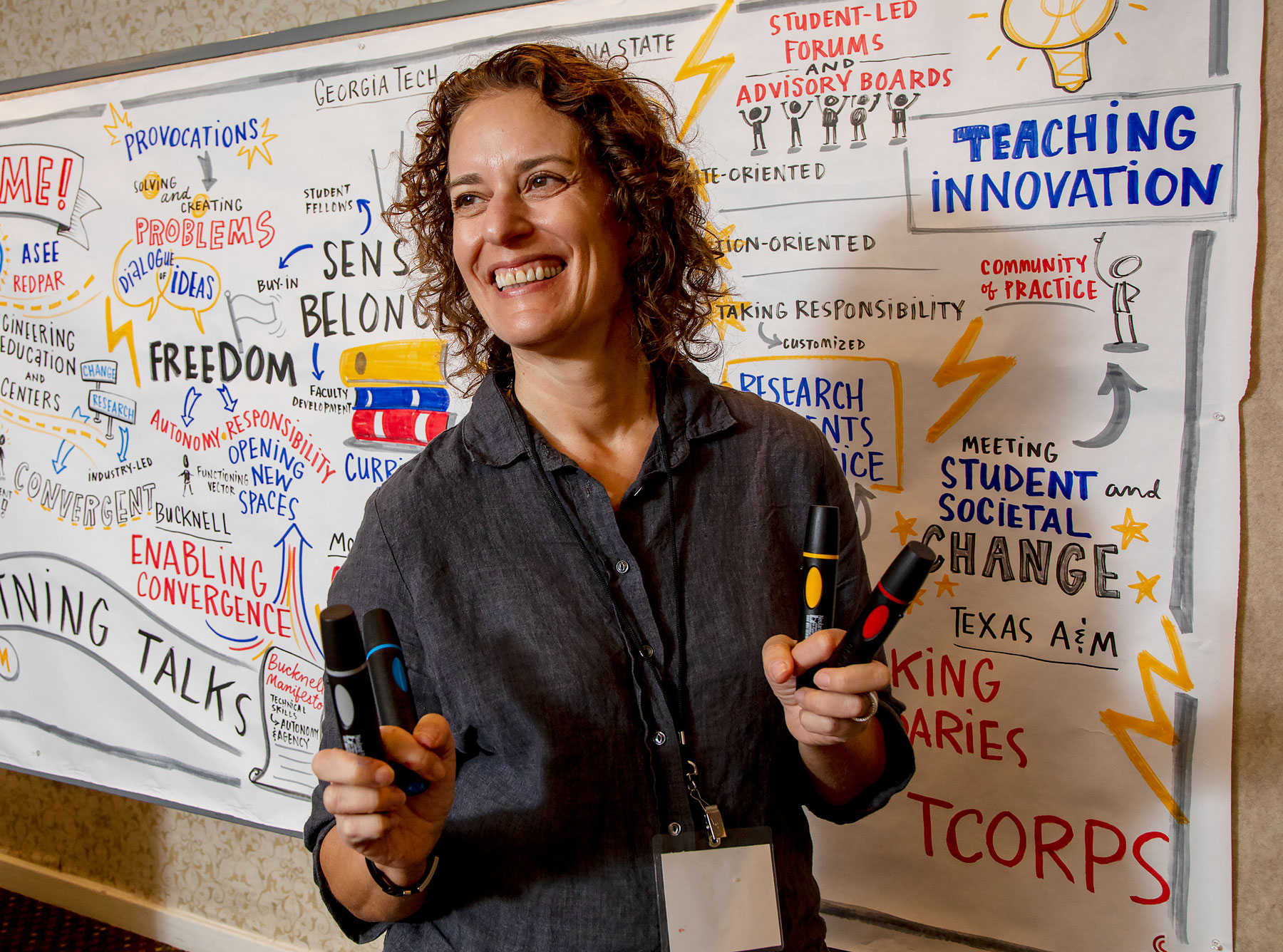 Animation
Whiteboard explainer videos and time-lapse videos are fantastic tools for explaining complex ideas. Bold, simple sketches drawn dynamically in combination with a great script is such an engaging way to tell a story. I like to work closely with my clients in a collaborative and iterative process, from scripting and editing to production and shooting.
Some of the ways my clients like to use whiteboard videos:
Visuals to accompany a presentation
Summaries sent to participants after an event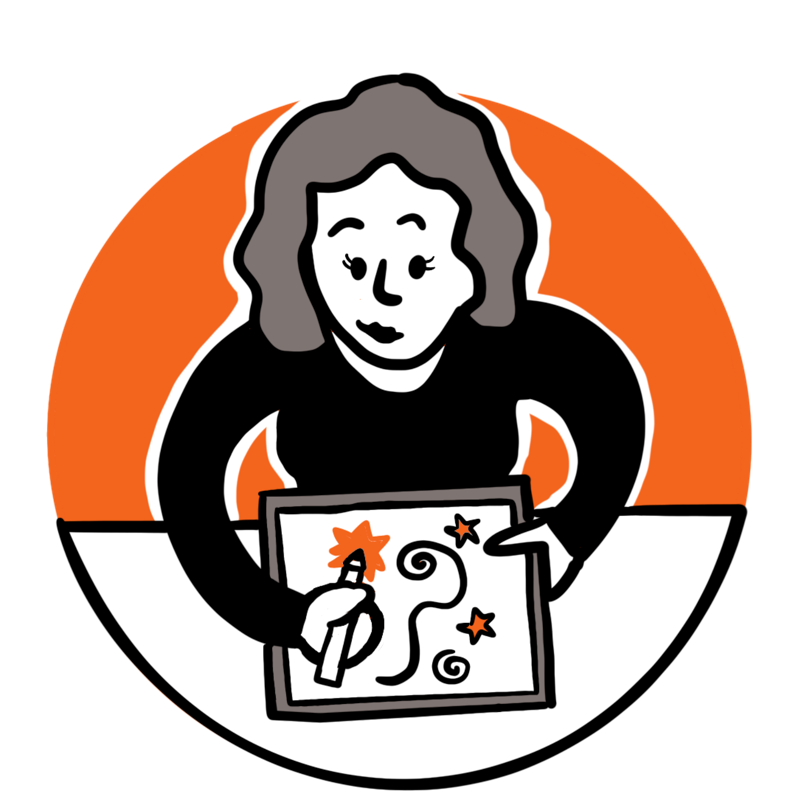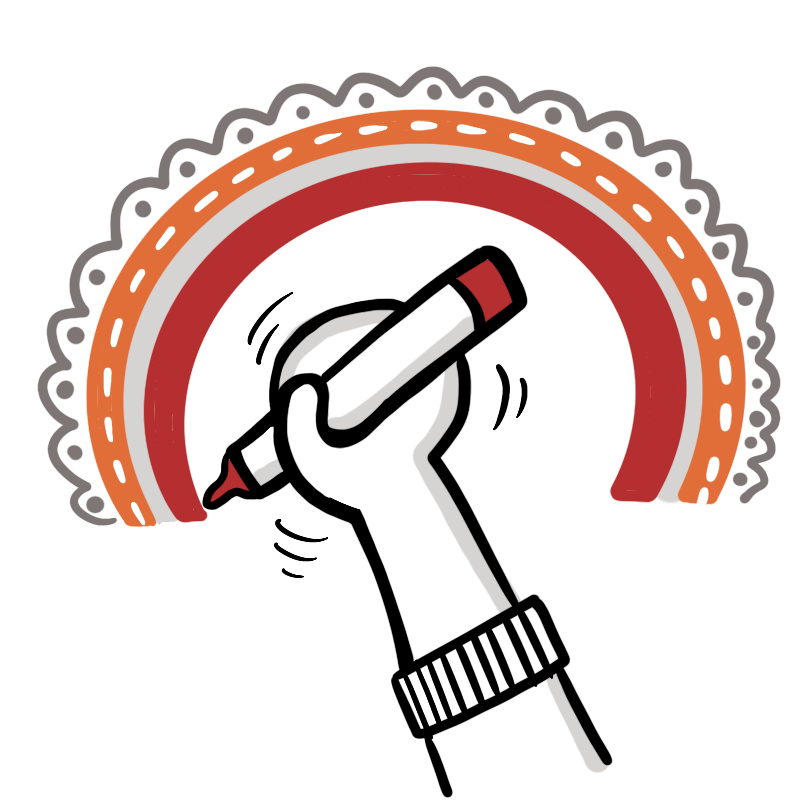 Illustration
Hand-drawn visuals are accessible and fun, adding warmth and personality to any project. Some of the ways my clients have integrated my custom illustrations into their projects:
Story maps
Infographics
Academic posters
Thank you "cards" for staff, board members, participants
Icon sets
Book illustrations
Presentation slides
Visual summaries of sessions after the fact, using recordings or videos
Brand Strategy
The main problem I struggled with initially was that I thought it was simply about getting the right tagline or logo. But as I went through your process, I realized that the problem was deeper than that. I didn't have a conscious enough understanding of my own values, how they were being expressed through my business choices, and how to bring them more fully and consistently into my business practices.
Sound familiar? If you are a consultant or part of a larger organization – or part of a creative agency that seeks a certified branding expert – I can help you:
Stand out more in peoples' minds
Gain supporters' trust (and resources)
Make your marketing efforts more effective
I believe branding can do more than anything else to make an organization stand out in the minds of your community. The Brand Recipe is my comprehensive methodology that gets results—by showing an organization's authentic self.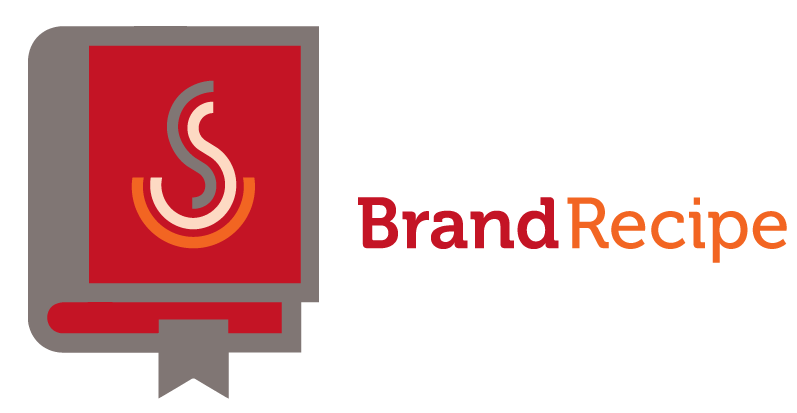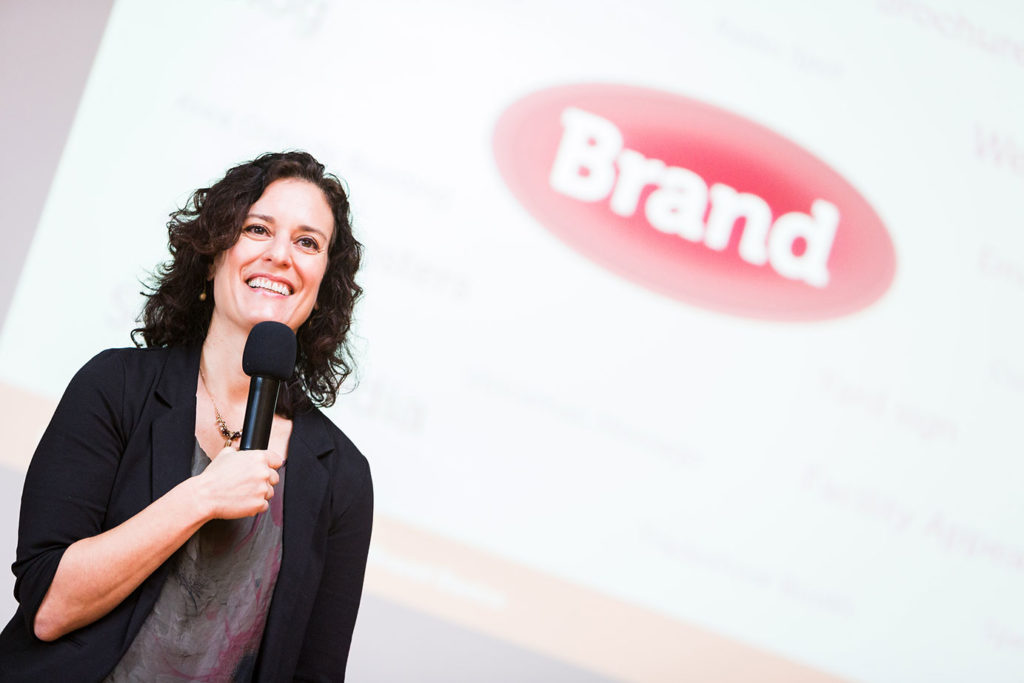 Julia is responsive, thoughtful, and an excellent listener

Julia is responsive, thoughtful, and an excellent listener. I felt heard, respected, and like she cared about my outcomes as much as I did.



—Julie O'Day
Owner
O'Day Studios
What creativity can we stir up together?
Let's chat about your next meeting, event, session or project.