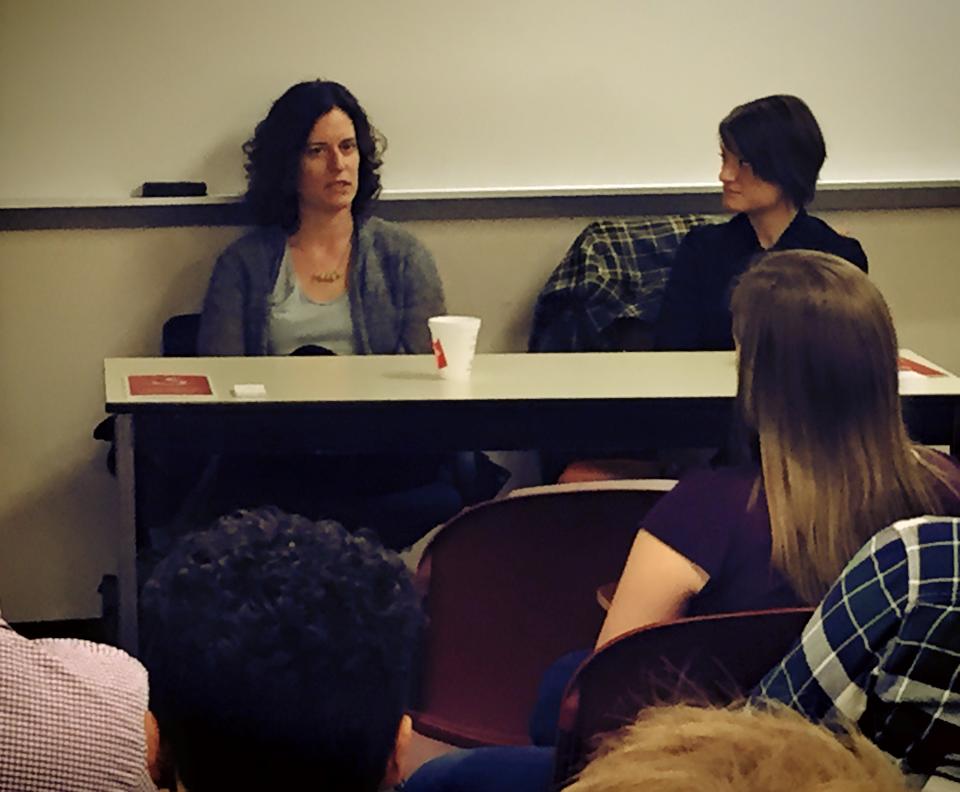 When: Tuesday, March 24th, 7:00 PM
Where: SPEA room 163
Who: Professional Nonprofit Consultants
Do you frequently hear about consulting but are curious as to what that means in the nonprofit sector? Are you interested in nonprofit consulting as a career? Have you ever wondered what it is like to work with client organizations in a strategic capacity? Please join the Nonprofit Management Association (SPEA's graduate-level student organization) for an event designed to answer all of these questions and more, the NMA Nonprofit Consulting Panel!
NMA has found several nonprofit consulting professionals that are happy to speak with all of us about the daily life and nuances of working in this exciting industry. Our panelists vary widely in a multitude of demographics. Some have many years of experience, others are recent graduates. Some work for large firms, others operate in smaller local capacities. This panel event is sure to have a participant that can address your questions and interests about the field.