Let's Get Visual! Basic Graphic Design Training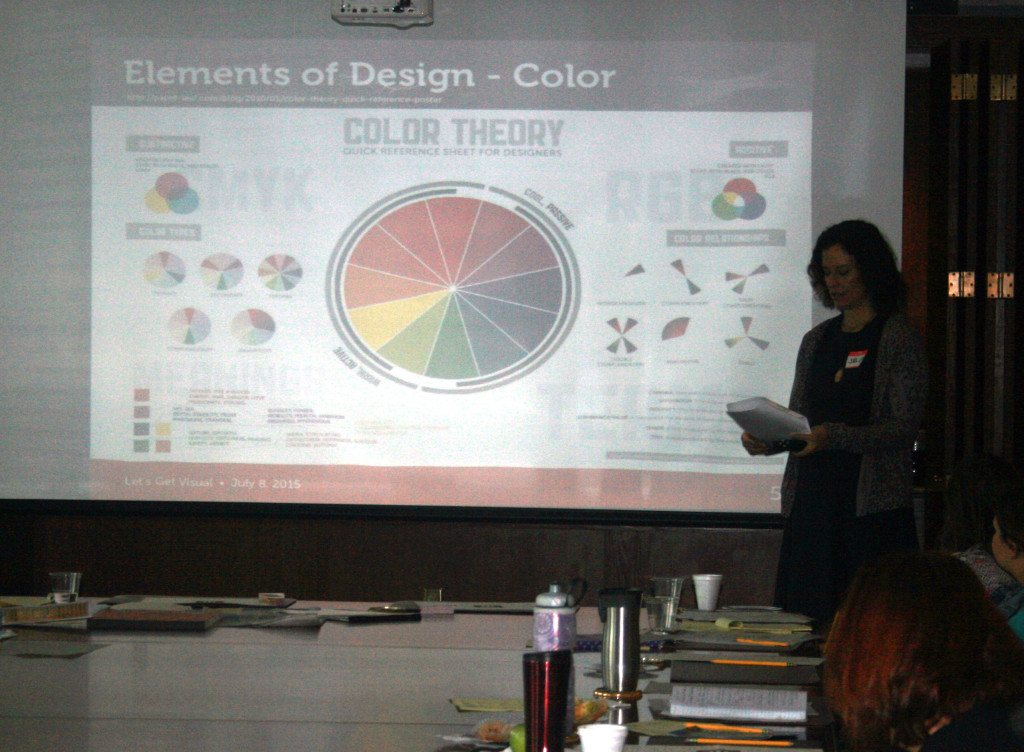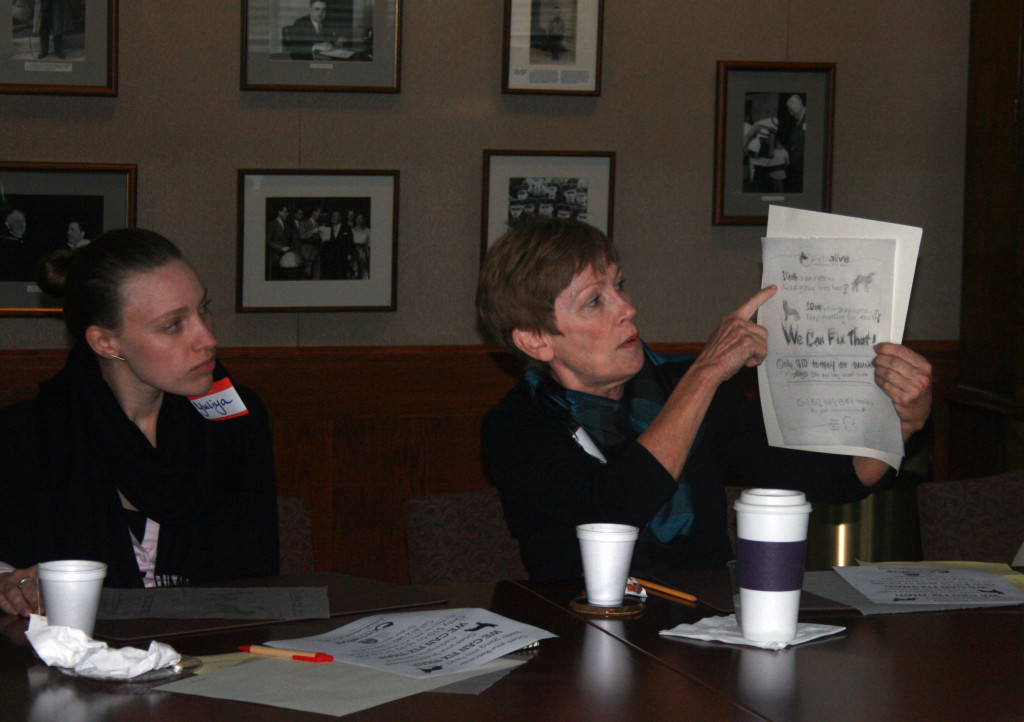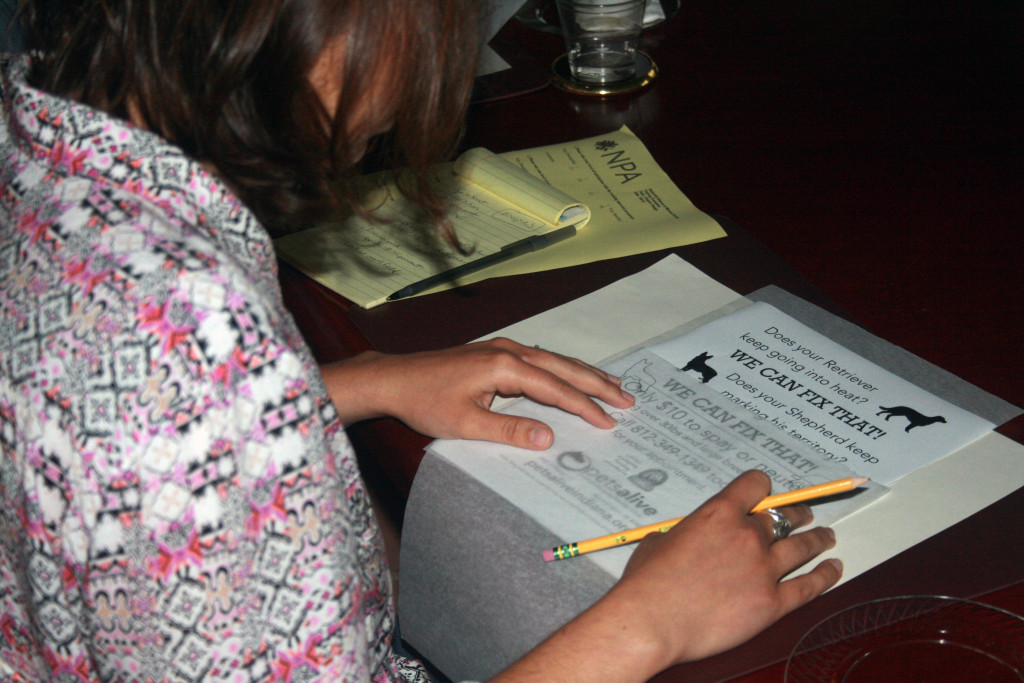 What attendees had to say about Let's Get Visual!:
I will be looking for opportunities to implement what I learned and will apply to my own ideas for materials. I took away lots from this training.

Extremely knowledgable and experienced! Very nicely organized presentation.
DATE/TIME
Wednesday July 8, 2015
9am – 12pm
Do you wish that you were better equipped to visually communicate your organization's story?
Online and offline, marketing is highly visual, and graphic design – even at its most basic level – is a skill every nonprofit communicator should have.
In this workshop you will learn how to improve your website, brochures, newsletters and other marketing and fundraising materials using real examples from other nonprofit organizations.
Looking at lots of real-world examples from nonprofit organizations, we'll go over the fundamentals of visual communication and how to apply the principles of good design to your work in order to communicate more clearly and effectively.
Participants will work on a project individually and in small groups.
This workshop is most suitable for those tasked with doing design work but have little to no training, or those directing other people to design materials. Note: it does not include software training.
Takeaways:
Learn basic principles of graphic design
Learn how to "speak" the language of graphic design to colleagues
How to incorporate data into eye-catching graphics
Resources you can use later to learn more
Practical skills and advice you can put to use immediately!
BONUS! If you would like your nonprofit to be used as an example in this workshop, please contact Julia the workshop leader by July 1, 2015 at julia@stonesoupcreative.com with 1) a description of your graphic design challenges, 2) specific print and online examples and 3) your website address. It will be like getting free marketing and design advice! (note: submissions will be evaluated as they are submitted; inclusion cannot be guaranteed)
FORMAT
3-hour interactive workshop.
WORKSHOP PRESENTER
Julia Reich is a designer and brand strategist. Her company Stone Soup Creative is an Indiana based graphic design firm that creates effective brands, websites, and marketing campaigns to increase visibility, fundraising, and communication effectiveness for nonprofits.
REGISTRATION
Pre-register online. You may also arrive early to register, doors open at 8:30am.
PAYMENT
Write your check out to Monroe County Nonprofit Alliance. Include the names of those registered on the check. $10/person. We will continue to offer discounts to organizations that have board members attend a training. The organization can register 2 staff members with a board member(s), all for $10. Please note our new mailing address for sending payment below.
MAILING ADDRESS
Community Foundation
ATTN: NPA
101 W Kirkwood Ave #321
Bloomington, IN 47404
PARKING
There is free parking at the IU Foundation.