See Where I'm Going, below – to check out whether I'll be in your area soon. And if I'm not, bring me in! I'm currently booking Summer 2019.
---
As a speaker, it won't just be a lecture – I'll show your group how Visual SenseMaking, Visual Innovation, Sketchnoting, Branding and Design can really work for your organization, with activities that engage your audience.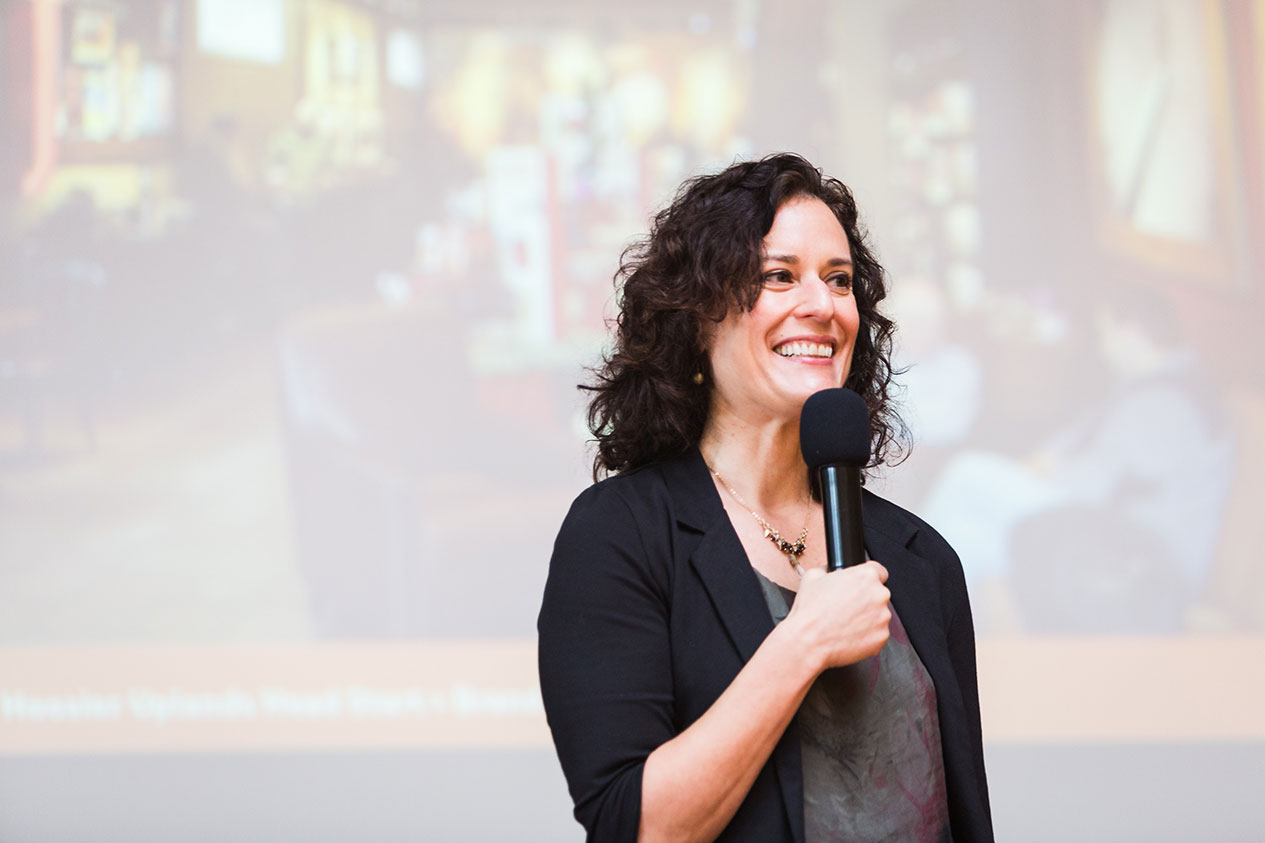 As a facilitator I will help you run a meeting using graphic recording and other visual tools to engage your audience, or partner with your facilitators to develop an agenda. If you have an existing agenda, and need visual expertise to make it memorable, I can help plan collaborative drawing activities.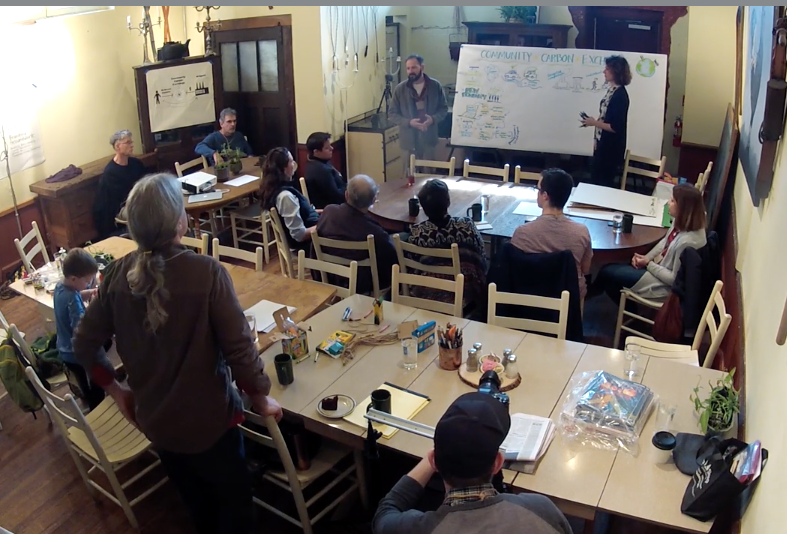 ---
Where I'm Going
There are no upcoming events at this time.
I wanted to give a huge "Thank You" to Julia for her phenomenal presentation today at our Leadership Connections Luncheon. Invite her to talk to your group, you will be very glad you did!"

—EVA GOEB, COUNCIL BUSINESS SOLUTIONS, INDIANAPOLIS